Insurance Products Personalized for You!
LEARN MORE ABOUT OUR Auto Insurance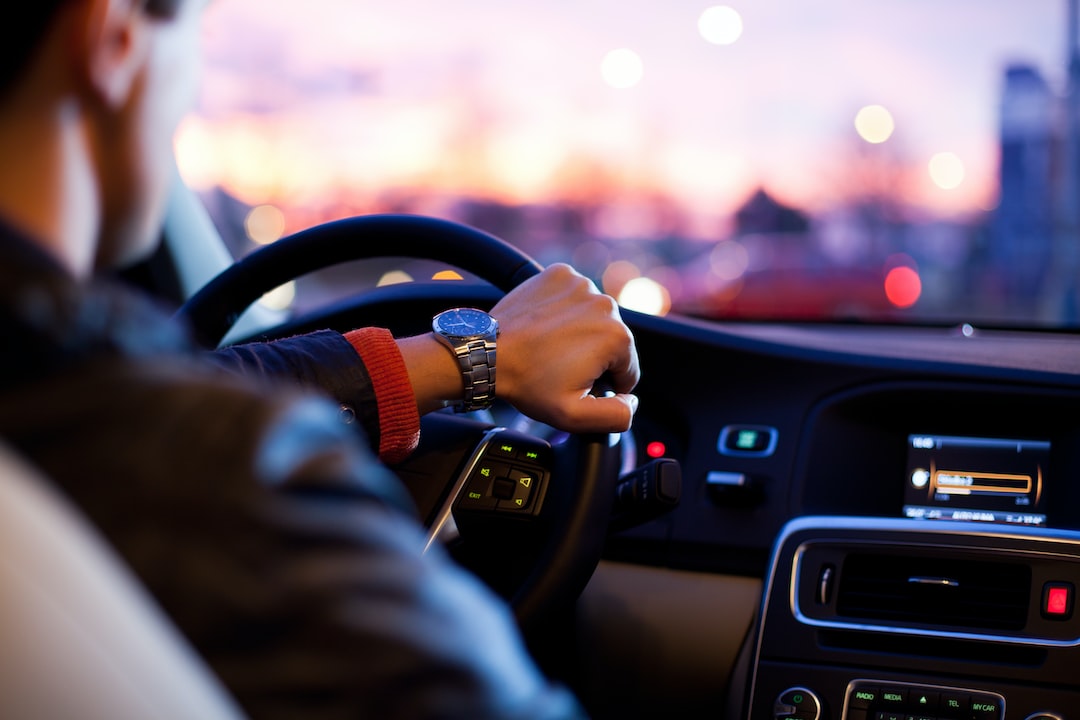 Auto Insurance at Absolute Insurance Solutions
Our Auto Insurance coverage is tailored to meet the specific needs of each driver. With options ranging from collision and comprehensive to liability coverage, we provide plans that cater to individual preferences and financial capabilities.
Customized Auto Insurance Plans
Every driver's needs are unique. We take the time to understand your requirements and customize insurance plans that not only offer optimum protection but also fit within your budget.
Auto Insurance Benefits
With our Auto Insurance, you benefit from the expertise of our seasoned agents, timely claim processing, and the peace of mind that comes from knowing you're covered during unforeseen events on the road.
GET A QUOTE
Top Rated Insurance Agents in Kirkland
© 2023, Absolute Insurance Solutions, all rights reserved. Created and managed by 1 Stop Link.