Insurance Products Personalized for You!
LEARN MORE ABOUT OUR Bonds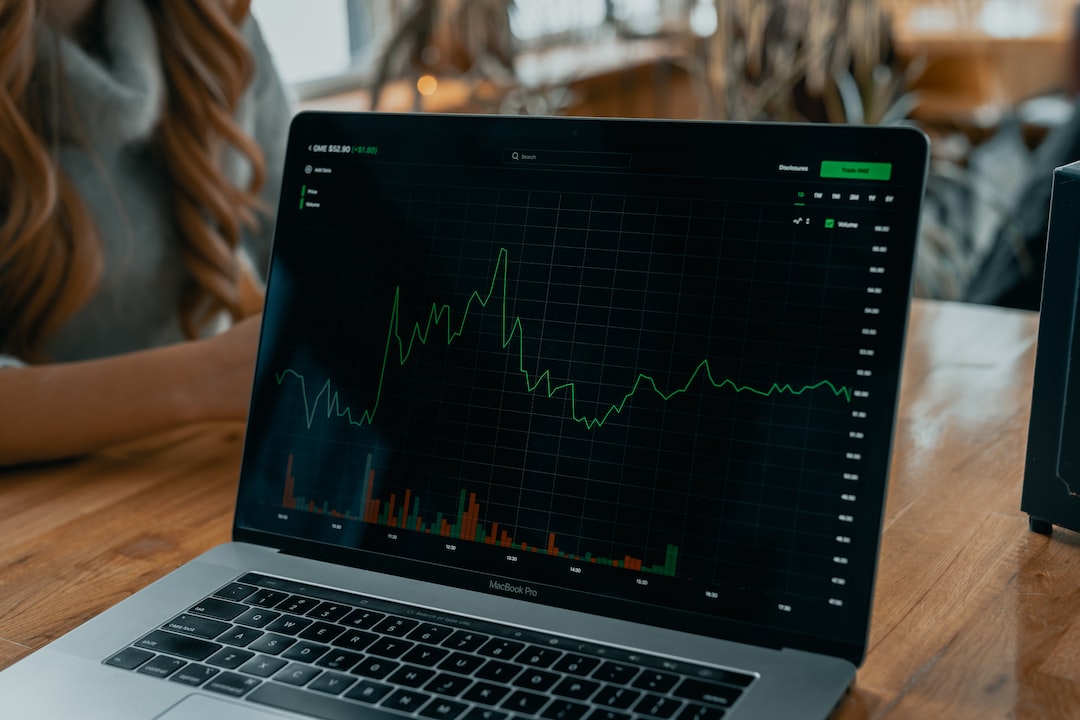 Bonds at Absolute Insurance Solutions
Bonds are essential tools for ensuring contractual responsibilities are met. We offer a variety of bond types, catering to different industries and individual requirements, assuring all parties involved of fulfilled obligations.
Diverse Bonding Solutions
From construction projects to court-related bonds, our solutions are diverse. We work closely with clients to determine the right bond for their specific needs, streamlining the process for optimum satisfaction.
Bonds You Can Trust
With our Bonds, clients can confidently engage in contracts, knowing there's a safety net ensuring every party remains accountable. Trust Absolute Insurance Solutions to be your reliable bonding partner.
GET A QUOTE
Top Rated Insurance Agents in Kirkland
© 2023, Absolute Insurance Solutions, all rights reserved. Created and managed by 1 Stop Link.