Insurance Products Personalized for You!
LEARN MORE ABOUT OUR Commercial Insurance and Bonds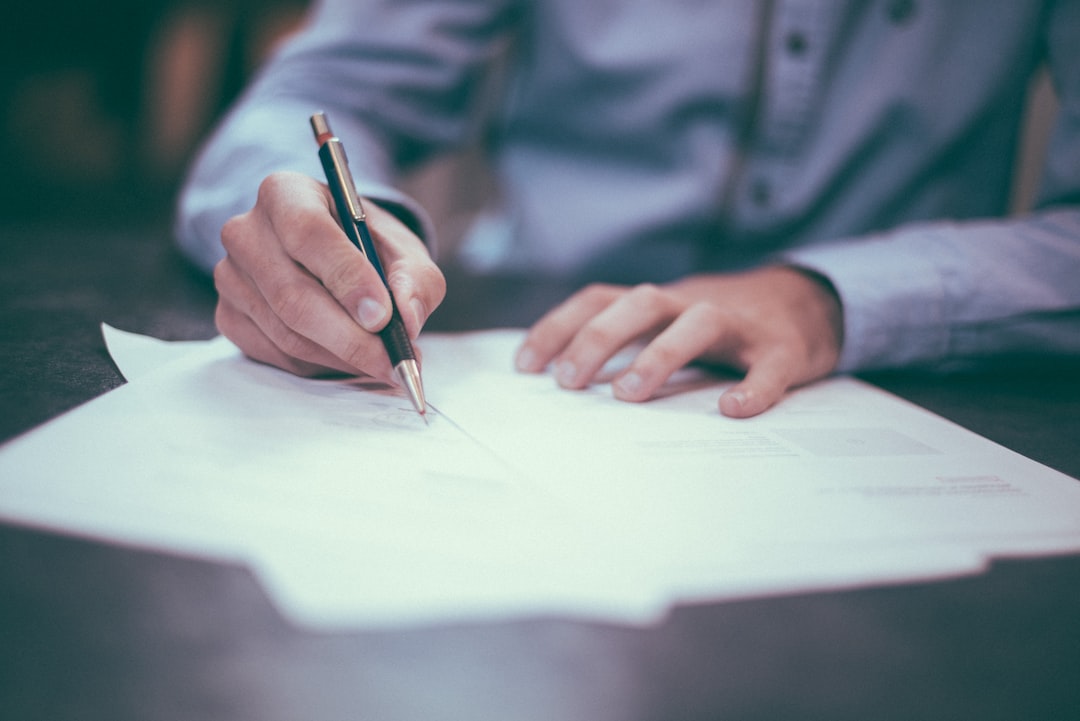 Commercial Insurance at Absolute Insurance Solutions
Our commercial insurance offers protection against potential damages to your business property, liabilities, and more. With customizable plans, businesses of all sizes can find coverage that perfectly aligns with their needs.
Why Bonds for Businesses
Bonds provide businesses a means to guarantee their contractual obligations. From license bonds to payment and performance bonds, we offer a range to fit diverse business requirements.
Protecting Your Business Assets
With our Commercial Insurance and Bonds, businesses get the dual benefit of asset protection and trust establishment, essential for growth and sustainability in today's competitive marketplace.
GET A QUOTE
Top Rated Insurance Agents in Kirkland
© 2023, Absolute Insurance Solutions, all rights reserved. Created and managed by 1 Stop Link.