Insurance Products Personalized for You!
LEARN MORE ABOUT OUR Contractors Insurance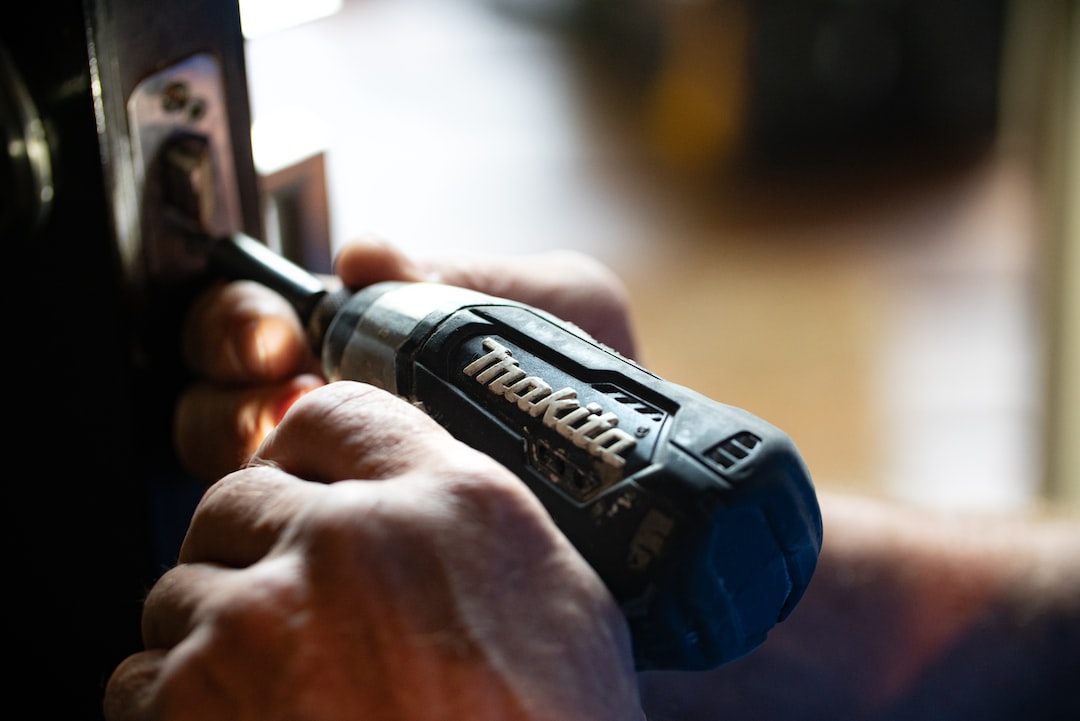 Contractors Insurance Coverage
Our Contractors Insurance caters to the unique needs of construction professionals, covering potential risks such as property damage, injuries, or legal claims arising during operations. Ensure smooth operations without unforeseen financial hiccups.
Customized for Your Business
Every contracting business is unique. We work with you to understand your operations, risks, and objectives, tailoring coverage that's just right for your specific needs.
Secure Your Projects
With our Contractors Insurance, every project you undertake is backed by robust coverage, ensuring that unforeseen challenges don't stall your progress or finances. Trust Absolute Insurance Solutions for comprehensive protection.
GET A QUOTE
Top Rated Insurance Agents in Kirkland
© 2023, Absolute Insurance Solutions, all rights reserved. Created and managed by 1 Stop Link.