Insurance Products Personalized for You!
LEARN MORE ABOUT OUR General Liability Insurance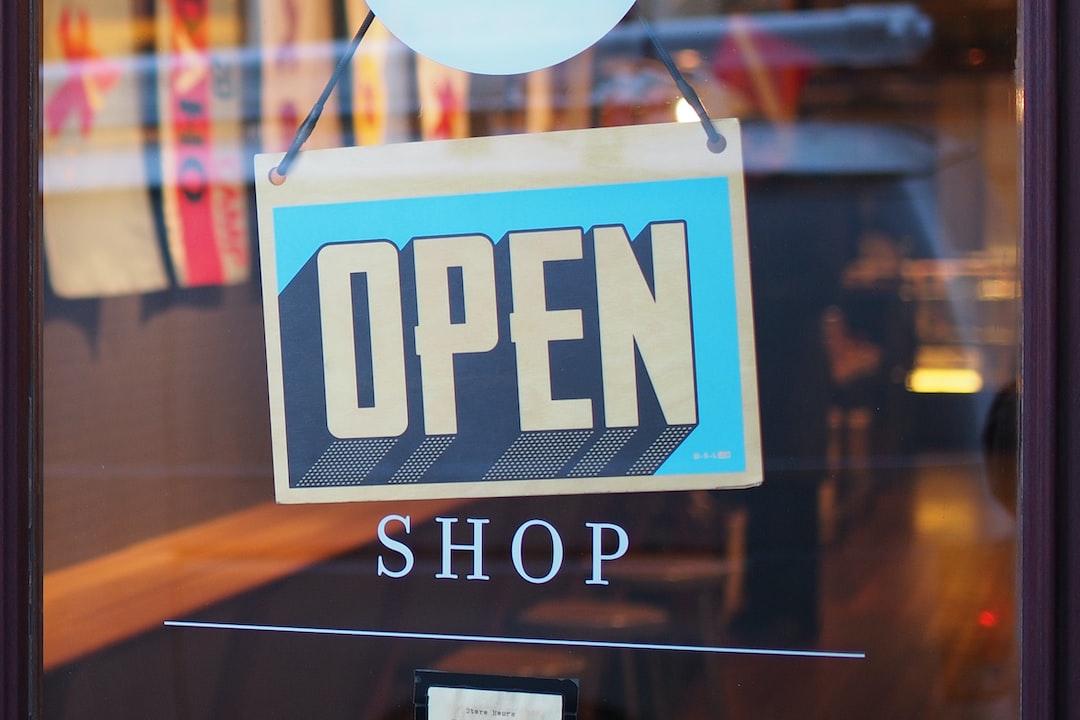 General Liability Explained
Our General Liability Insurance covers your business against claims resulting from injuries or property damage that might occur during operations. This coverage is essential for businesses looking to operate with peace of mind.
Why It's Crucial
In today's litigious world, even minor mishaps can lead to significant legal suits. Our comprehensive general liability coverage ensures that such unforeseen incidents don't hinder your business's growth and reputation.
Trust Absolute Insurance
Choose Absolute Insurance Solutions for all-inclusive General Liability Insurance. We understand the diverse risks businesses face, providing tailored solutions that protect against potential setbacks.
GET A QUOTE
Top Rated Insurance Agents in Kirkland
© 2023, Absolute Insurance Solutions, all rights reserved. Created and managed by 1 Stop Link.