Insurance Products Personalized for You!
LEARN MORE ABOUT OUR Homeowners Insurance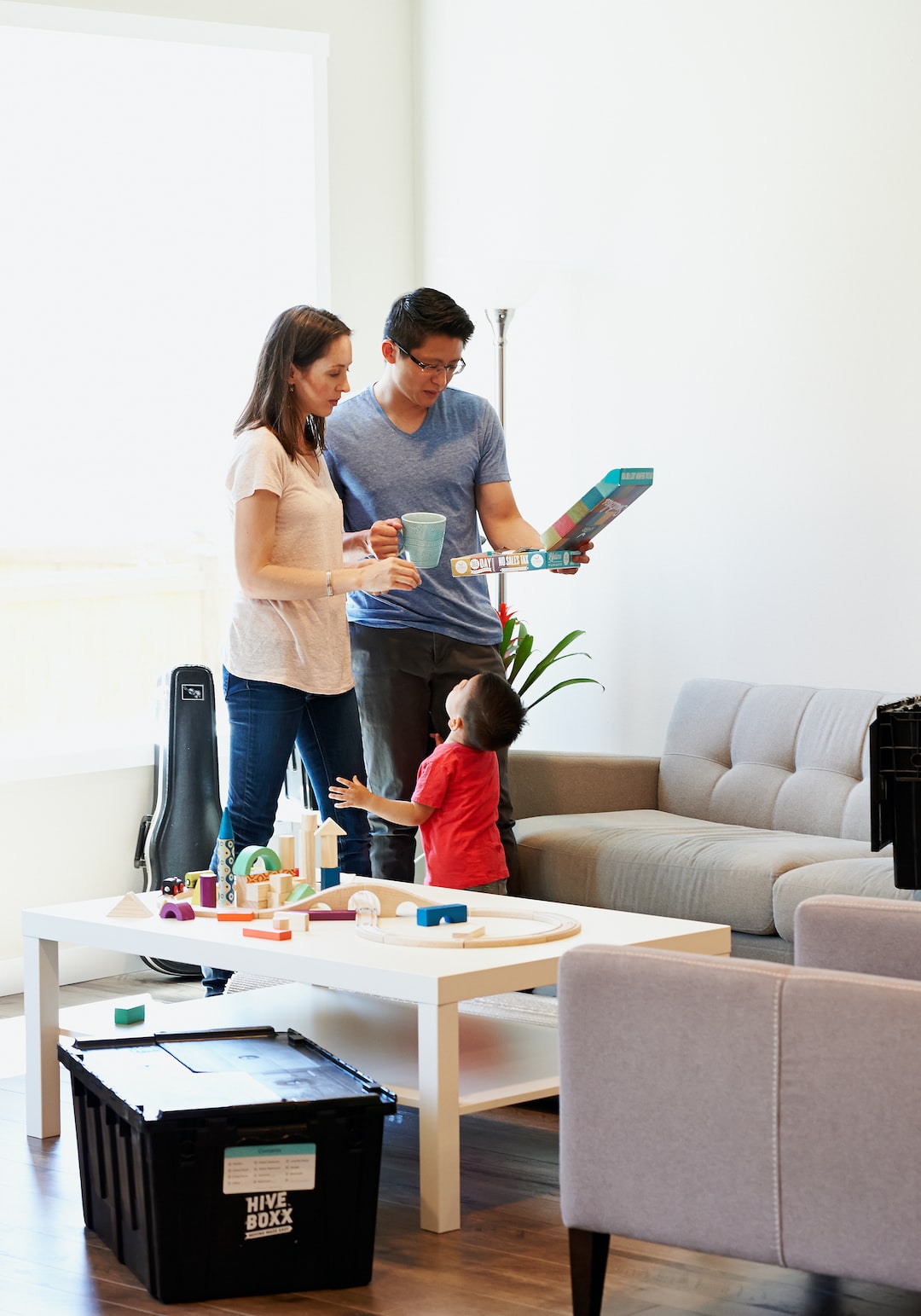 Comprehensive Home Coverage
Your home is a reflection of your hard work and memories. Our Homeowners Insurance ensures protection against unforeseen events, from natural disasters to theft, providing you the security you deserve.
Tailored Policies
Every home is unique, and so are your insurance needs. Our experts help you choose the right coverage, ensuring that you get the best protection tailored to your property's specific requirements.
Commitment to Your Security
With Absolute Insurance Solutions, you're not just getting an insurance policy; you're investing in a promise. Our commitment is to provide top-tier service and unmatched coverage to protect your cherished home.
GET A QUOTE
Top Rated Insurance Agents in Kirkland
© 2023, Absolute Insurance Solutions, all rights reserved. Created and managed by 1 Stop Link.