Insurance Products Personalized for You!
LEARN MORE ABOUT OUR Renters Insurance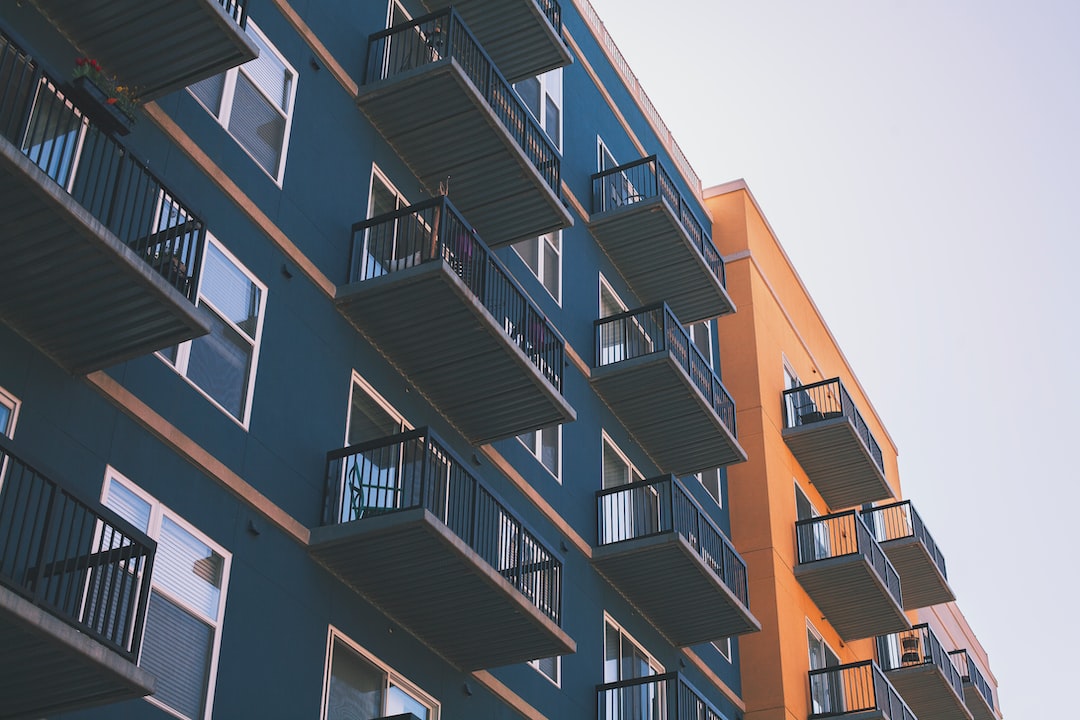 Protect What's Yours
Even if you don't own the place you live in, your possessions are priceless. Our Renters Insurance offers comprehensive coverage against damages, theft, and liabilities, granting you peace of mind.
Flexible Coverage Options
From electronics to jewelry to essential documents, we provide flexible policies tailored to your unique needs, ensuring optimum protection at competitive rates.
Absolute Assurance for Renters
Renting doesn't mean compromising on security. With Absolute Insurance Solutions, you get industry-leading protection that assures the safety of your valuables and provides liability coverage.
GET A QUOTE
Top Rated Insurance Agents in Kirkland
© 2023, Absolute Insurance Solutions, all rights reserved. Created and managed by 1 Stop Link.