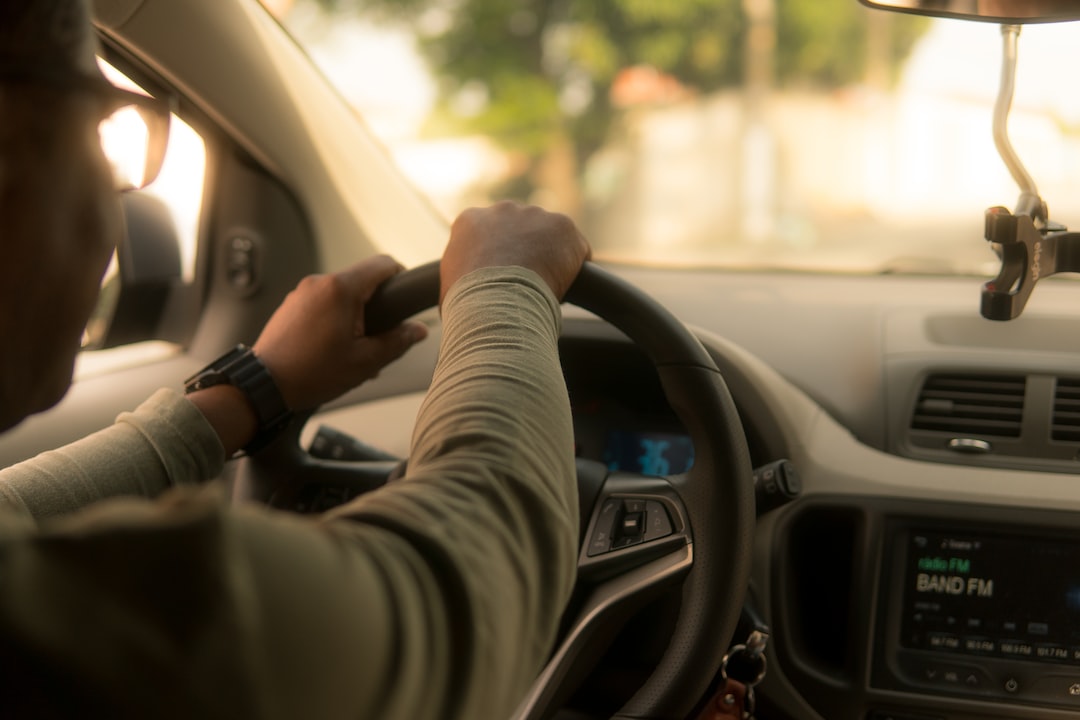 Understanding SR22 Insurance
SR22 isn't just high-risk insurance, but a state-filed form that confirms your purchase of the necessary insurance coverage. It stands as a guarantee to the state, and should you let this insurance lapse, the repercussions can lead to further license suspensions.
What Triggers the Need for SR22?
The reasons for requiring an SR22 can vary, from a DUI ticket, accumulating too many tickets or accidents, to a Reckless Driving conviction. Regardless of the cause, Absolute Insurance Solutions is committed to guiding you through the SR22 process seamlessly.
No Car? You May Still Need SR22
Even if you don't own a vehicle, certain situations demand an SR22. Known as non-owners or Broad Form Named Operator SR-22, this doesn't cover a vehicle but is essential for the license holder. Different states have varied regulations, so it's crucial to understand your specific needs.