Insurance Products Personalized for You!
LEARN MORE ABOUT OUR Teen Driver Insurance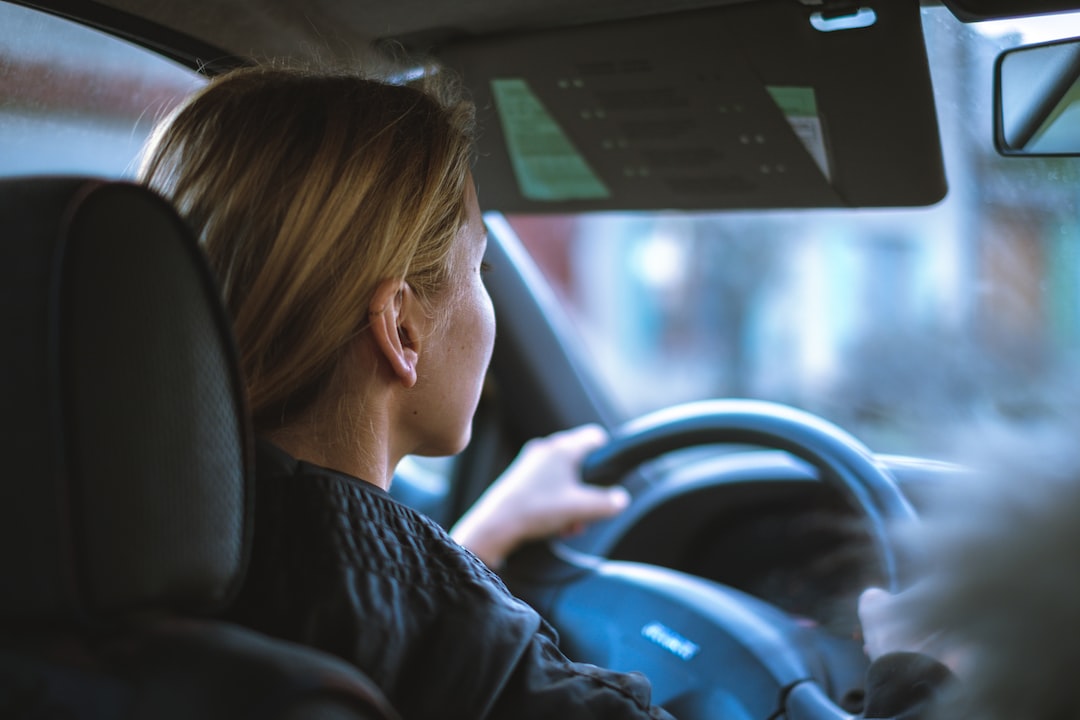 Guiding Your Teen's Journey
Learning safe driving is not just about wheel time but understanding the responsibilities and privileges it brings. Our Teen Driver Insurance not only provides comprehensive coverage but also educates young drivers about the importance of safety and adherence to regulations.
Understanding the Implications
One ticket or accident can drastically increase insurance premiums. We emphasize the importance of safe driving not just to maintain affordable premiums, but for the sheer imperative of safety. We're here to guide your teen on the nuances of driving responsibly.
Combatting Distractions
With a plethora of distractions like cell phones and unpredictable weather, driving demands utmost attention. Our Teen Driver Insurance underscores the significance of undistracted driving, advocating for the best practices to ensure their safety on the road.
GET A QUOTE
Top Rated Insurance Agents in Kirkland
© 2023, Absolute Insurance Solutions, all rights reserved. Created and managed by 1 Stop Link.