Insurance Products Personalized for You!
LEARN MORE ABOUT OUR Trucking Insurance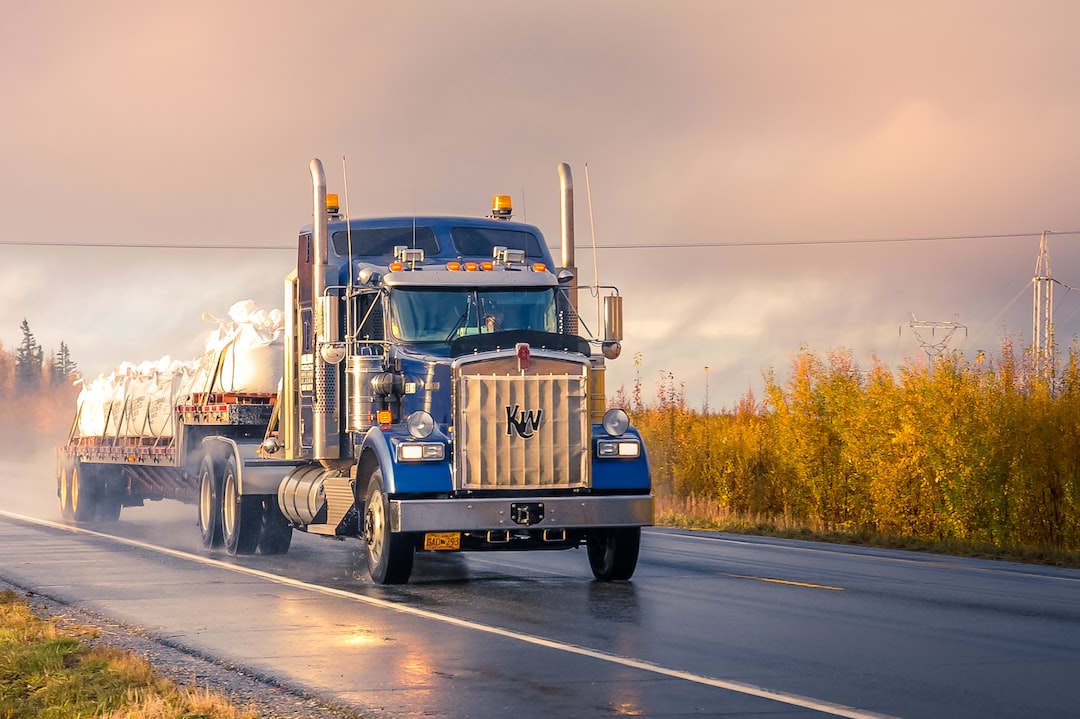 Protection on the Move
The open road comes with its own set of challenges. Our Trucking Insurance covers your rig against damages, theft, and liabilities, ensuring smooth journeys and deliveries every time.
Insurance Tailored for Truckers
Whether you're an owner-operator or manage a fleet, we offer customized insurance solutions to cater to the unique demands of the trucking industry.
Drive with Confidence
Behind every shipment is a story of hard work and dedication. At Absolute Insurance Solutions, we ensure that story continues unhindered, providing the utmost protection for your trucking ventures.
GET A QUOTE
Top Rated Insurance Agents in Kirkland
© 2023, Absolute Insurance Solutions, all rights reserved. Created and managed by 1 Stop Link.