Insurance Products Personalized for You!
LEARN MORE ABOUT OUR Watercraft & Boat Insurance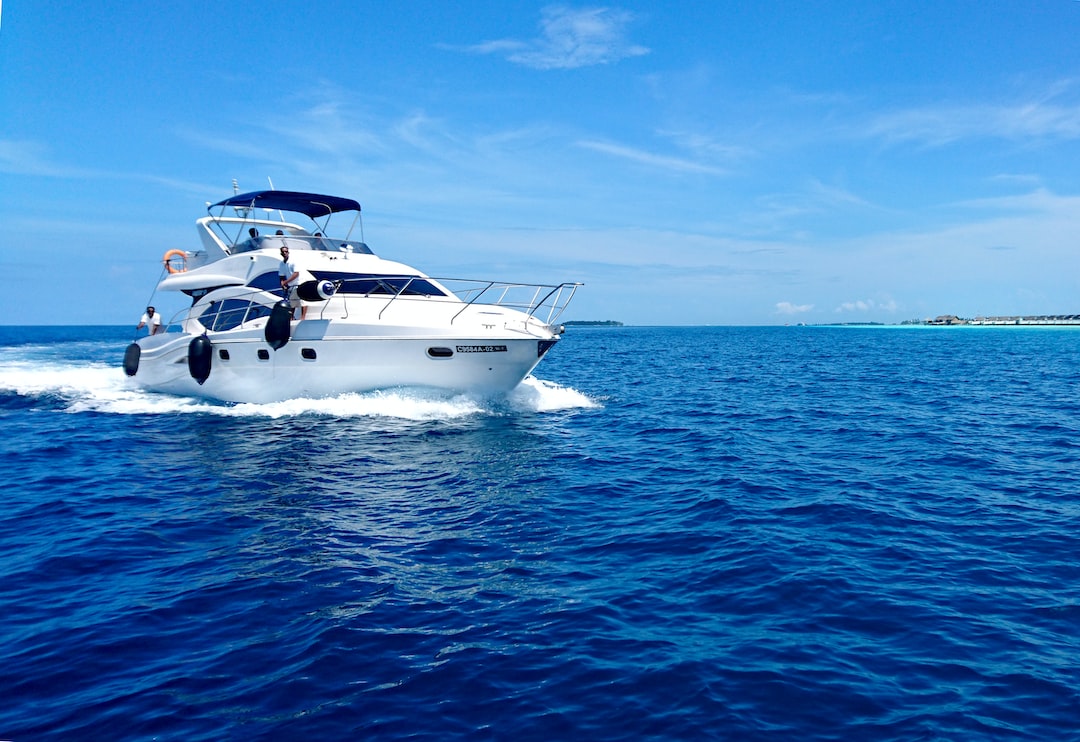 Coverage on the Waters
Your boat represents freedom on the waters. Our insurance solutions protect this freedom, offering coverage against damages, theft, and unexpected events to keep you sailing smoothly.
Customized Insurance Plans
Whether you own a yacht, a sailboat, or a personal watercraft, our policies are tailored to cater to the unique needs of every vessel, ensuring optimal protection.
Sailing with Assurance
With Absolute Insurance Solutions, enjoy your time on the water knowing we've got you covered. Our dedicated team ensures top-tier protection, so you can focus on the waves ahead.
GET A QUOTE
Top Rated Insurance Agents in Kirkland
© 2023, Absolute Insurance Solutions, all rights reserved. Created and managed by 1 Stop Link.